See what's new in TrustCloud
Our team has been hard at work creating updates and new features just for you, see what we've been up to over the last month.
TrustCloud
Explore our new API and 80+ integrations
Take advantage of our new API and ever-growing integration list to improve the accuracy and efficiency of your workflows. Learn more about our new API here and our new integrations here.
TrustCloud's Audit Partner Network is Expanding
Save time and money when choosing your audit partner! We've vetted partners who will guide you through the audit process, evaluate your security posture fairly, and provide helpful advice to maintain ongoing compliance. Learn more.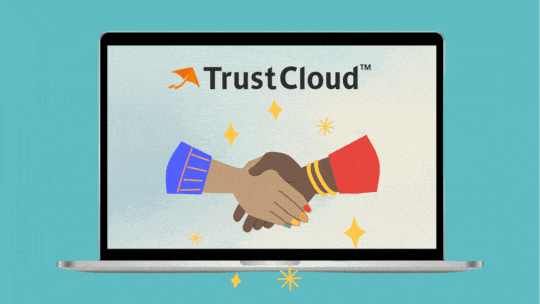 See a timeline of what's new in TrustCloud
FlightSchool's Change Log makes it easy to keep track of TrustCloud's new features and updates, check it out!
TrustOps: Build and Manage your Compliance Program
AI-Powered Custom Frameworks are here
Easily build, maintain, and monitor the frameworks you need to support your business with the help of AI to suggest controls and policies directly from your existing program. Learn more.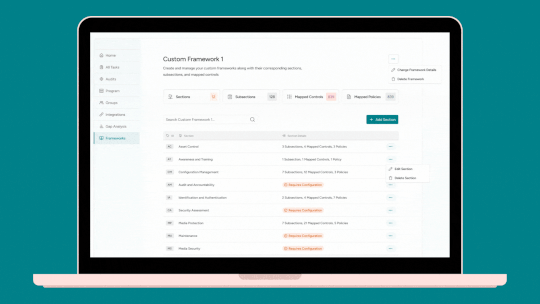 History of Tests is here
In just a click you can see the who, what, and when of your controls test history along with historical reports for automated tests. This level of detail gives you comfort that your controls are rock-solid and allows you to view evidence over time. Learn more.
Assign and manage TrustOps tasks in JIRA with our bidirectional JIRA Integration
Your teammates don't want another tool to log into (and you shouldn't need to beg them). Our new JIRA integration automates ticket creation for tasks so your team can receive tasks in the tools of their choice. Learn more.
Coming Soon Slack Workflow Integration
Staying on top of tasks has never been easier! With our upcoming integration, your team can receive (and complete) work directly in Slack. Join the waitlist to be the first to use this upcoming feature.
TrustRegister: Predict and Manage Risks
Build a formal risk program in less than 5 minutes
Get started with a pre-populated risk assessment that automatically maps to controls in your program. In less than 5 minutes you can build a formal risk program that will drastically reduce liability for your organization. Learn more.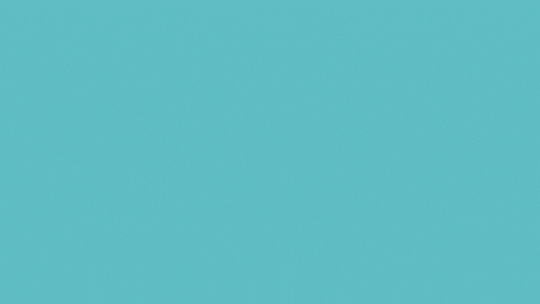 Coming Soon Business Impact of Risks
Stop relying on guesswork to judge the impact of your risks. Soon, our convenient dashboard will give you clear visibility into the financial impacts posed by your risks. Stay tuned!

TrustShare: Pass Security Reviews and Answer Questionnaires
Enable NDA Instant Access
Delight customers with instant access to your trust portal once they've acknowledged your NDA—one more thing you can remove from your to-do list. Learn more.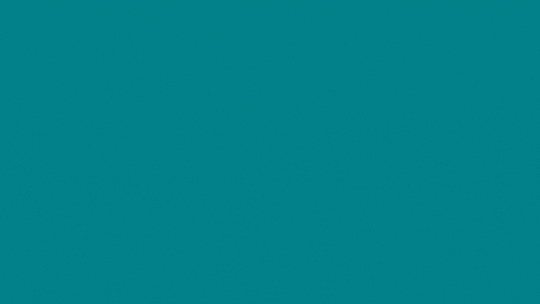 Control access to your portal and content
Take further control of access levels for specific content on your TrustShare. Easily update your settings in your access settings. Learn more.
Publish standard questionnaires in minutes
Speed up your sales cycle by loading one of our templatized CAIQ or SIG questionnaires to your TrustShare. You'll be able to create, complete, and share standard questionnaires in record time. Learn more.
Coming Soon Improved AI and questionnaire import
Skip the wait, format and import your own questionnaires and let TrustCloud take the first pass at answers. Stay tuned!
Content Corner
We've curated pieces we think you'll love!