See what's new in TrustCloud
Our team has been hard at work creating updates and new features just for you, see what we've been up to over the last month.
TrustOps
TrustCloud
JIRA: let your team work where they want
Pain-free workflows build a culture of security. Our new JIRA integration auto-creates and assigns tickets in JIRA for corresponding tasks in TrustCloud. Now, your team knows exactly what to do—without you tracking them down. Get started with JIRA.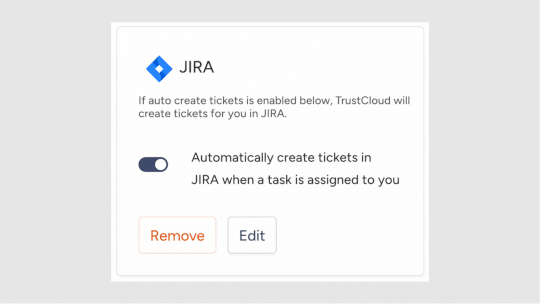 Coming Soon Save time on document management with our Document Repository
Tired of updating the same document across multiple controls? Our new Document Repository is a hub where you can upload commonly used documents and link the associated controls. Now, you can accomplish all of your updates with one upload.
Coming Soon Custom Frameworks
Custom frameworks provide you the flexibility to bring any new framework to TrustCloud or design your own set of requirements. Our AI assistant will magically suggest controls from your Common Controls Framework, so you can map out your custom framework in minutes.
TrustRegister
The next generation of risk management is here—and you have access
Stop wasting 10 to 15 hours a week managing a spreadsheet-based risk register to uphold your framework requirements. TrustRegister helps you reduce liability with programmatic assessments and eliminate manual effort with automated workflows. Get started with TrustRegister.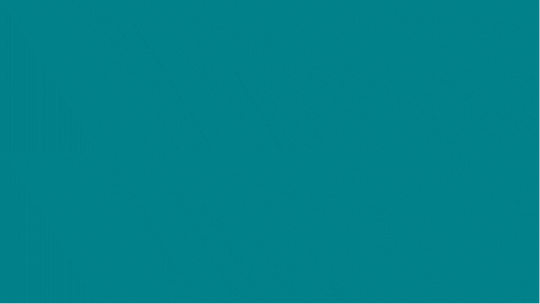 TrustShare
Host your TrustShare Portal on your website
Want to host your TrustShare page on your own website domain? We now support that. Reach out to your customer success manager or submit a ticket to get started.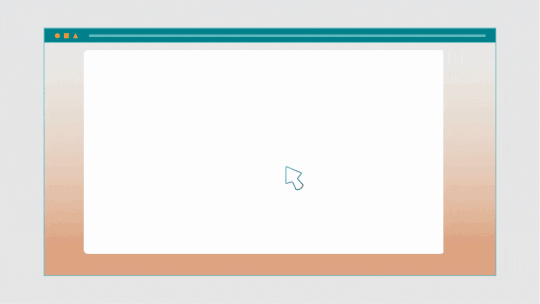 Updated Questionnaire Workflow
It's now even easier to see and approve your pre-filled questionnaire responses. Remember, as you interact TrustCloud will offer more intelligent responses—all without a knowledge base or answer library. See the difference.
Coming Soon Instant Access with NDA
Don't make trust wait—give customers and prospects instant access to your TrustShare portal after they sign an NDA. This upcoming feature will eliminate administrative steps from your workflow and impress prospects with your speedy service. Stay tuned!
FlightSchool
The education hub for TrustCloud, compliance, and trust
Have you been to FlightSchool yet? Our education hub has everything you need to become an expert on TrustCloud's products and compliance. Whether you're new to compliance or a seasoned pro, we guarantee you'll learn something new. Start learning.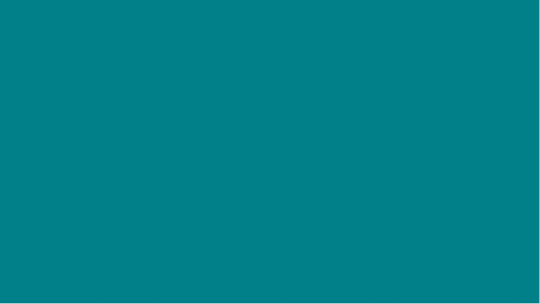 Content Corner
We've curated pieces we think you'll love!